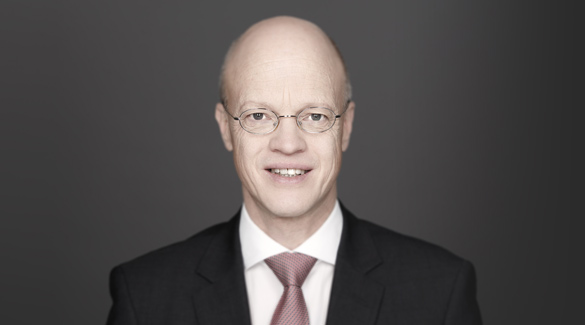 Honorarkonsul Christian Ancker
Attorney
Sanierung und Restrukturierung
Start Up
Unternehmensnachfolge
Office HamburgNeuer Wall 43
20354 20354

Contact
T: +49 40 226 3333 – 0
F: +49 40 226 3333 – 33
E: hamburg@lws-rechtsanwaelte.de
Restructuring and Reorganization
Startup and Succession Planning
Professional Background
1989 First State Bar Examination at LMU Munich 
1992 Grand Legal State Examination in Bavaria
Attorney since 2005
Honorary Consul of the Czech Republic in Hamburg since 2012
Evropsky advokat in Prag since 2015
Attorney at Ludwig Wöhren Schewtschenko since 2018
Professional Memberships 
German Mechanical Engineering Industry Association (VDMA) / VDMA Verband Deutscher Maschinen- und Anlagenbau e.V.
Industry Association of Hamburg / Industrieverband Hamburg e.V.
German-Czech Chamber of Industry and Commerce / Deutsch-Tschechische Industrie- und Handelskammer 
German Association for Water, Draining and Waste Management / DWA Deutsche Vereinigung für Wasserwirtschaft, Abwasser und Abfall e.V.
GWP German Water Partnership e.V.
Biogas Industry Professional Association / Fachverband Biogas e.V.
Honorable Merchant Association of Hamburg / Versammlung Eines Ehrbaren Kaufmanns zu Hamburg e.V.
The Family Business / Die Familienunternehmer e.V.
Hamburg Jurists' Correspondence Association / Kommunikationsverein Hamburger Juristen e.V.
_________________________________________
Not a partner in the law firm partnership